Delin Elettronica implements PlantPAx DCS for a gas dehydration process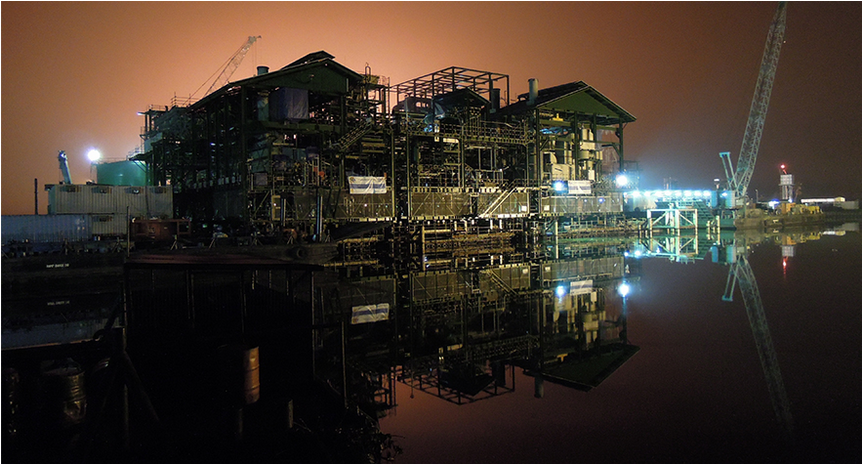 Delin has recently seen success using equipment from Rockwell Automation at an installation for gas dehydration, glycol regeneration and low-temperature separation within an extraction facility in Otumara, Nigeria. The project, which started at the end of 2011, saw a collaboration between Delin Elettronica and Rockwell Automation that it was intensified along 2012 with the evolution of the control system architecture.
Click here to read the full article.